About KIDS EARTH FUND
"Kids Helping Kids" ~ Let's repaint the earth with children's art~ Since its establishment in 1988, KEF has sponsored and carried out the distribution of art supplies, picture books, and additional donations for children throughout the world who suffer from the results of war, poverty, environmental contamination, etc.
Activity
KIDS EARTH FUND supports children's mental health through art workshops, constructing KIDS EARTH HOME and more to spread kindness. 
News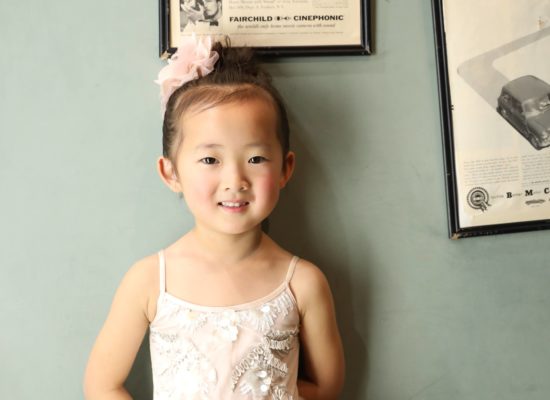 Kids Earth Fund Artist, SAYA drew a coloring art for friends all over the world who are staying home! Please enjoy using the coloring art below and share it with #kidsearthfund . Kids Earth Fund Artist : Nile (10 years old) We will collect your works and exhibit them, so please share it with consent […]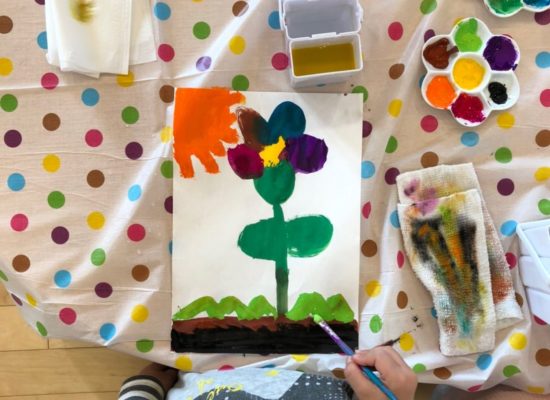 We held a Valentine workshop in Tohoku, at the Iwanuma North Children's Center and East Children's Center.The children expressed love in both painting and words; many wonderful artworks were created. We also made cards to send to the loved ones. I found myself tearing reading kind messages such as: "Mom, thank you for raising me" […]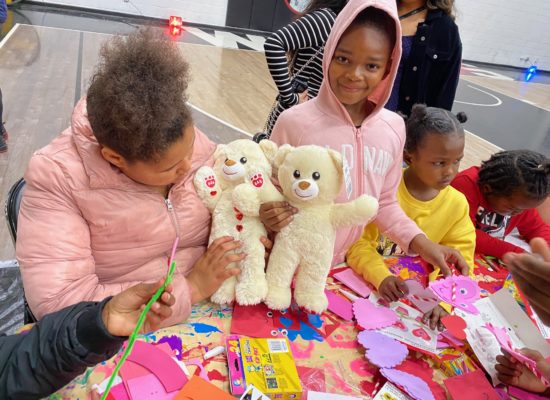 The Valentines workshop for the KIDS EARTH FUND LA branch was held with the children in a poor, unsafe neighborhood. We made art with the heart-shaped crayons we baked in the oven. We gifted teddy bears with a heart on their paws to all the children.
See all our news