Partnership
The donation from corporates and organizations are used to support children all over the world.There are various ways to support. Please kindly contact us for more information.
Support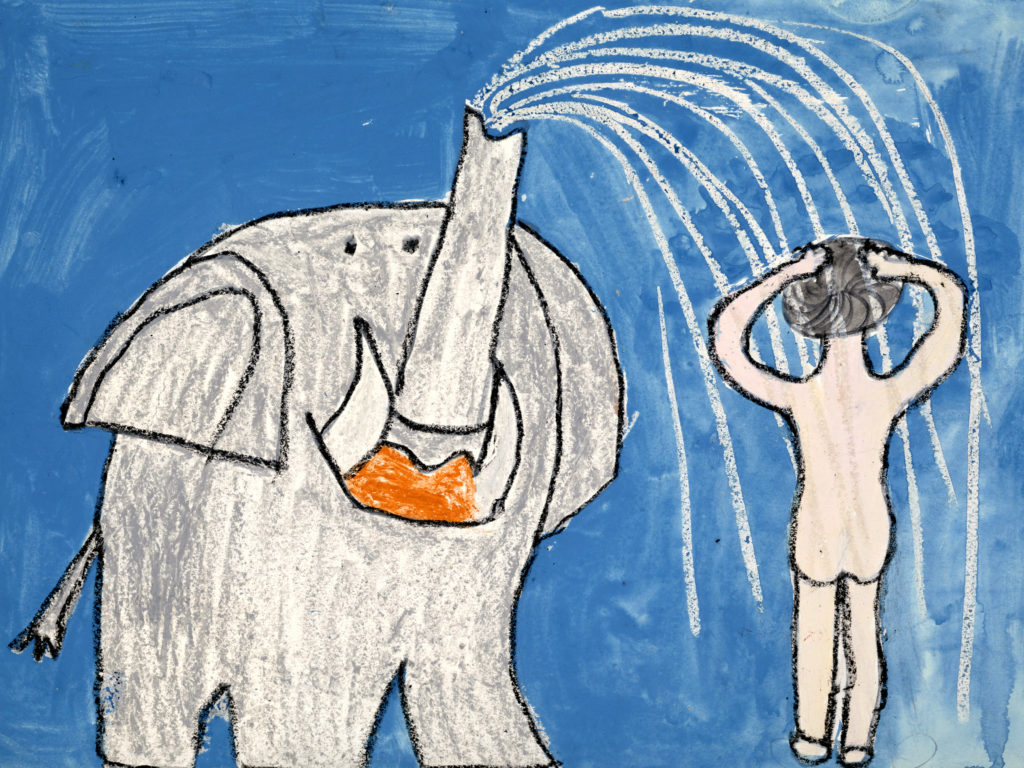 You may support all activities held by KIDS EARTH FUND.
collaboration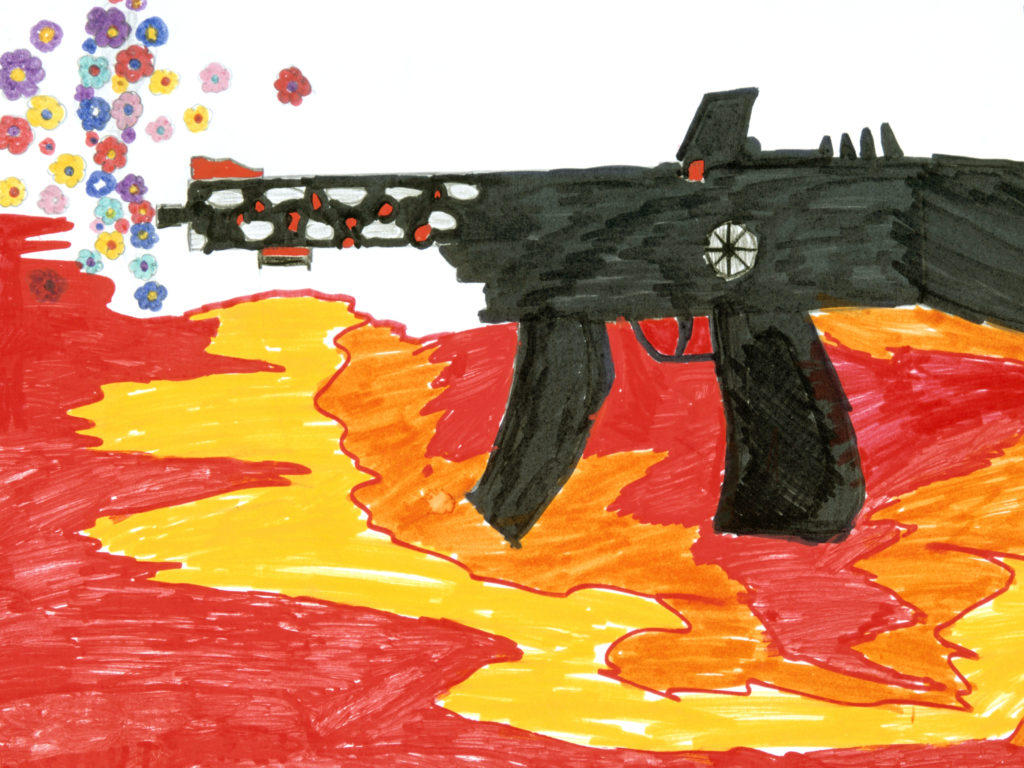 You may collaborate the goods with the children's art.
Items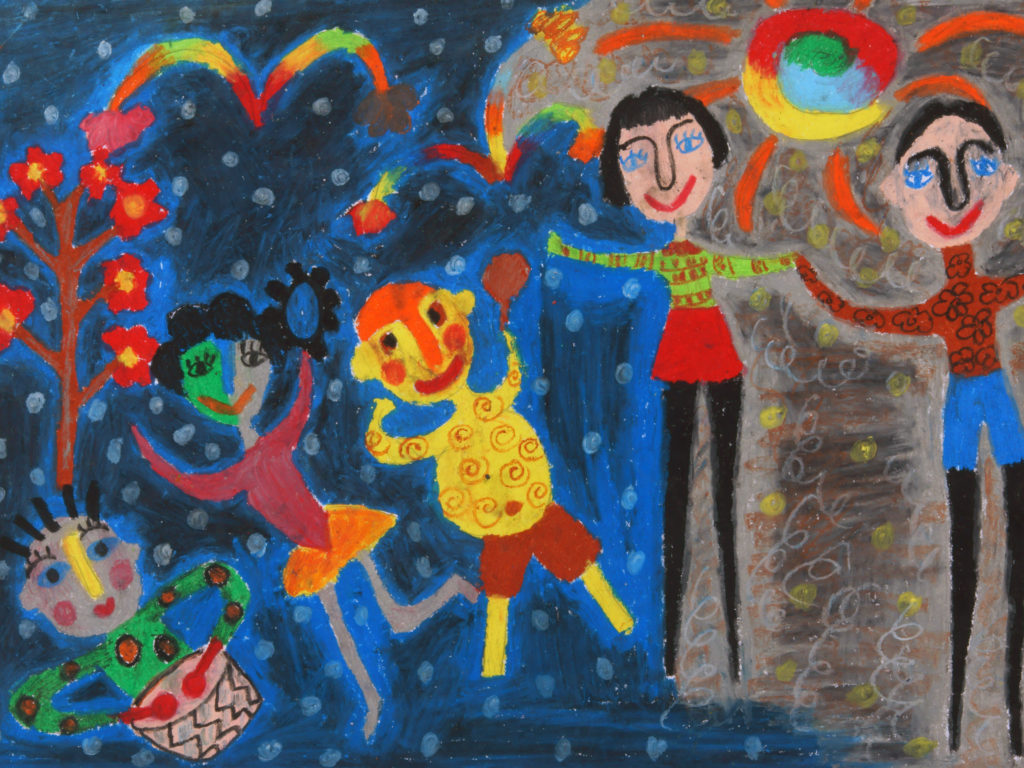 You may donate items such as art supplies, clothes, and more.