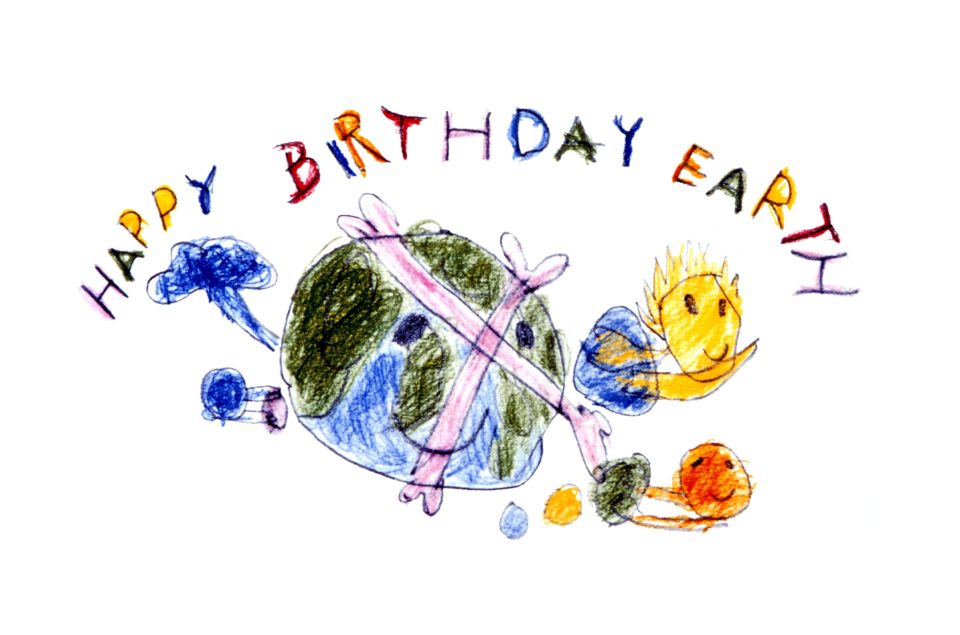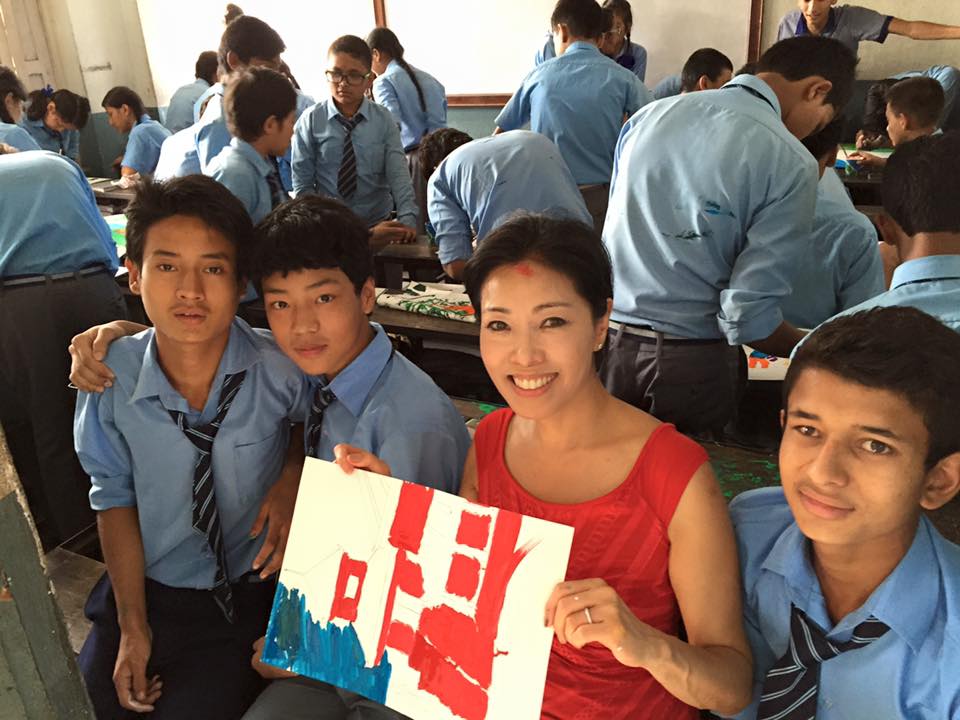 A MESSAGE FROM THE FOUNDER
KIDS EARTH FUND started from a small preschool I established in Tokyo for my son.
The philosophy of the preschool was based on my belief that in order to become a responsible member of society and citizen of the earth, all children including adults should share their individual talents and skills with others. Volunteerism was an important aspect of the curriculum. Children participated to pick up trash and joined anti-war demonstrations holding message boards like "Stop the War" and "Make the Earth Beautiful". After some time, I began to think more broadly and wanted to help children's volunteer contributions be more proactive. I notice that the artwork children created often promoted a strong message of peaceful coexistence and environmental care. So, I began to collect children's artwork from around the world and use it to encourage compassionate care for children everywhere as well as responsible care for the earth. Which fits our slogan, "Kids Helping Kids".
Since the establishment in 1988,  I have visited more than 40 countries to serve children in need and donated art supplies and necessary products. In addition to communicating a concern for children's well-being, I and other KEF volunteers have provided a wide variety support, both physical and emotional , for those we have met. The visits with these children around the world has dilled my mind with vivid and often painful memories. Blank, lifeless eyes staring at me in Chernobyl after the nuclear power plant accident. The weakly smiling face of a child injured by a bomb blast in Croatia. Nursing a dying child in Cambodia. 5000 corpses piled high in war-ravaged Rwanda. Children, with glowing white eyes, swarming around a food truck arriving deep in the night in Mozambique. These desperate images urge me to continue on our mission at KEF of promoting help to disadvantaged children through the world, to help them live peaceably with others and develop a sense of responsibility to our earth, so that one day, all the children in the world can live in a safe environment where they are free to draw and paint and enjoy the wonders of life.
Harumi Torii
Founder of KIDS EARTH FUND