About KIDS EARTH FUND
"Kids Helping Kids" ~ Let's repaint the earth with children's art~ Since its establishment in 1988, KEF has sponsored and carried out the distribution of art supplies, picture books, and additional donations for children throughout the world who suffer from the results of war, poverty, environmental contamination, etc.
Activity
KIDS EARTH FUND supports children's mental health through art workshops, constructing KIDS EARTH HOME and more to spread kindness. 
News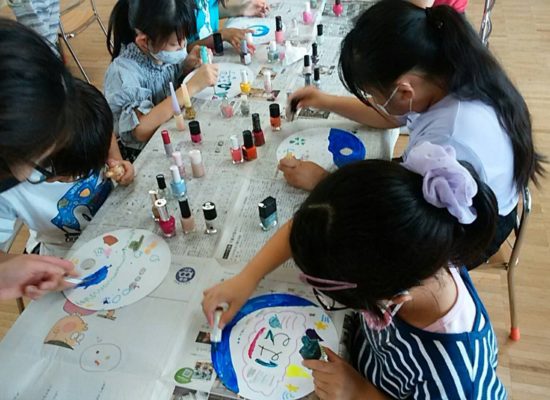 We created colorful paper fans (so-called "Uchiwa") last weekend. We colored them with markers on the first day, and also decorated with manicure on the second day. Especially girls enjoyed a lot to paint with manicures. The beautifully colored, one-of-a-kind fans will be used in a multiple occasions during this summer!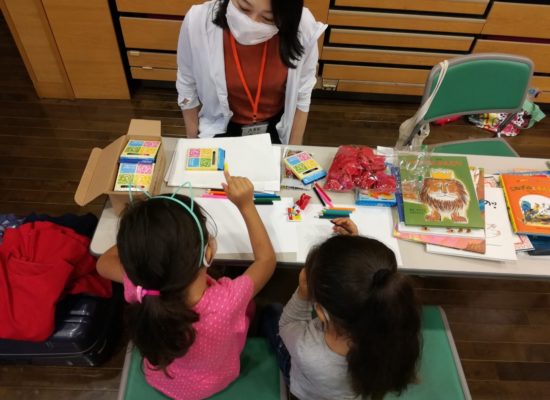 We joined the fundraising opportunity for Kurds refugees, which was held by a volunteer organization working specifically for Kurds. This time of funding provided by the Solidarity Network with Migrants Japan was for those who were excluded from receiving COVID special benefits (JPY100,000 for each) from the Japanese Government. Although we could provide only JPY […]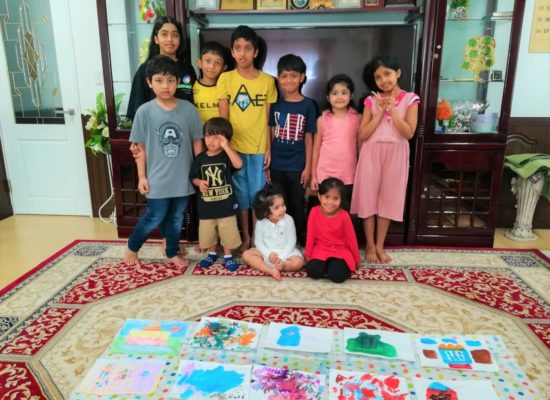 We freely drew under the theme of "Future." The attendees got very into drawing to the extent that they forgot about time. The attendees consisted of ages between three-year-old and fifteen-year-old looked all getting along with each other. We were impressed to see that the older actively took care of the younger during the workshop.
See all our news