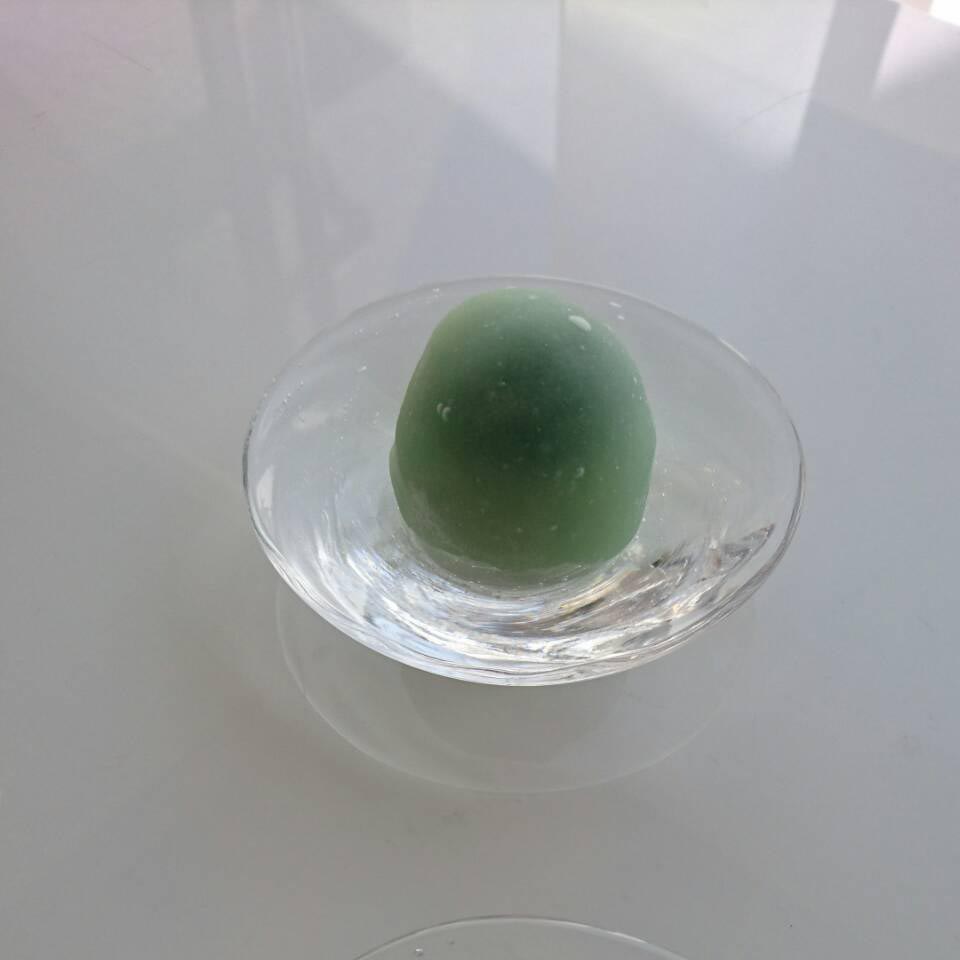 On April 26th, confectioner Atsuko Sugiyama will be holding a lesson at the Kids Earth Home office.
The lesson will be on ome (plum filled with fertilizer and wrapped in rice cake). You can enjoy the sweets and take some home with you as well.
Even if you are alone we welcome you.
Date and Time: 2019.04.26, 14:00 (about 1 and a half to 2 hours)
Lecturer: Atsuko Sugiyama
Location: Kids Earth Home, 3-25-2 Ebisu, Shibuya-ku, Tokyo, 150-0013
Fee: 5,000 Yen (a portion will be donated)
Application: Please contact us at either info@kidsearthfund.jp, or call us at 03-5449-8161